Advanced Dig Experiences are for adventurers who may have already had a quarry experience and are looking for more.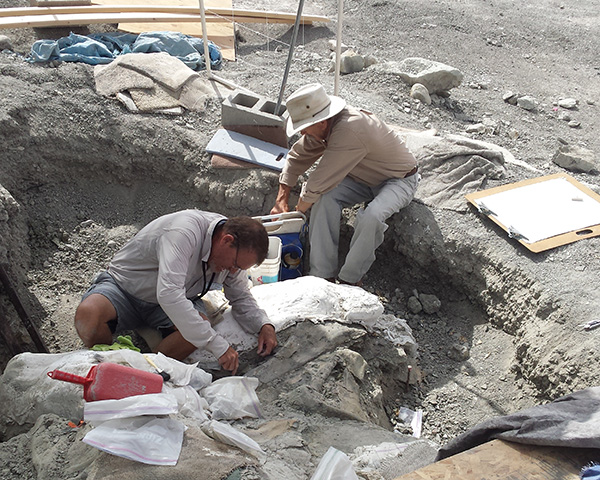 Traildust Theropod 3 day experience! – FULL – register for the waitlist!

Participants must be at least 12 years of age. Participants 16 or under must be accompanied by an adult.