Museum
 

of the West's Annual Authors' Party

November 10 • 10 am-2 pm

The Museum of the West, a division of the Museums of Western Colorado, is hosting our annual Authors' Party and book signing event, featuring the best of regional authors, on Saturday, November 10, 2018, from 10 am to 2 pm, in the Museum of the West lobby.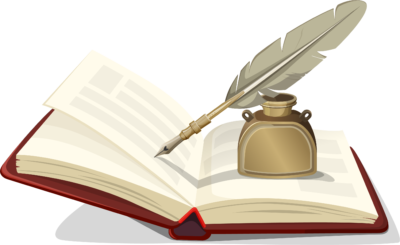 We are looking for regional authors with recently published books to come to our event. The Authors' Party is a great way to meet other writers and sell your latest work.
This event is a fundraiser for the Museums of Western Colorado and light refreshments and hors d'oeuvres were served. Come in and meet your favorite area authors. A personally signed book makes a great holiday gift. For information call David Bailey, (970) 242-0971, ext. 2215.