A Journey through Hopi-Navajo Reservations
September 19, 2019

-

September 23, 2019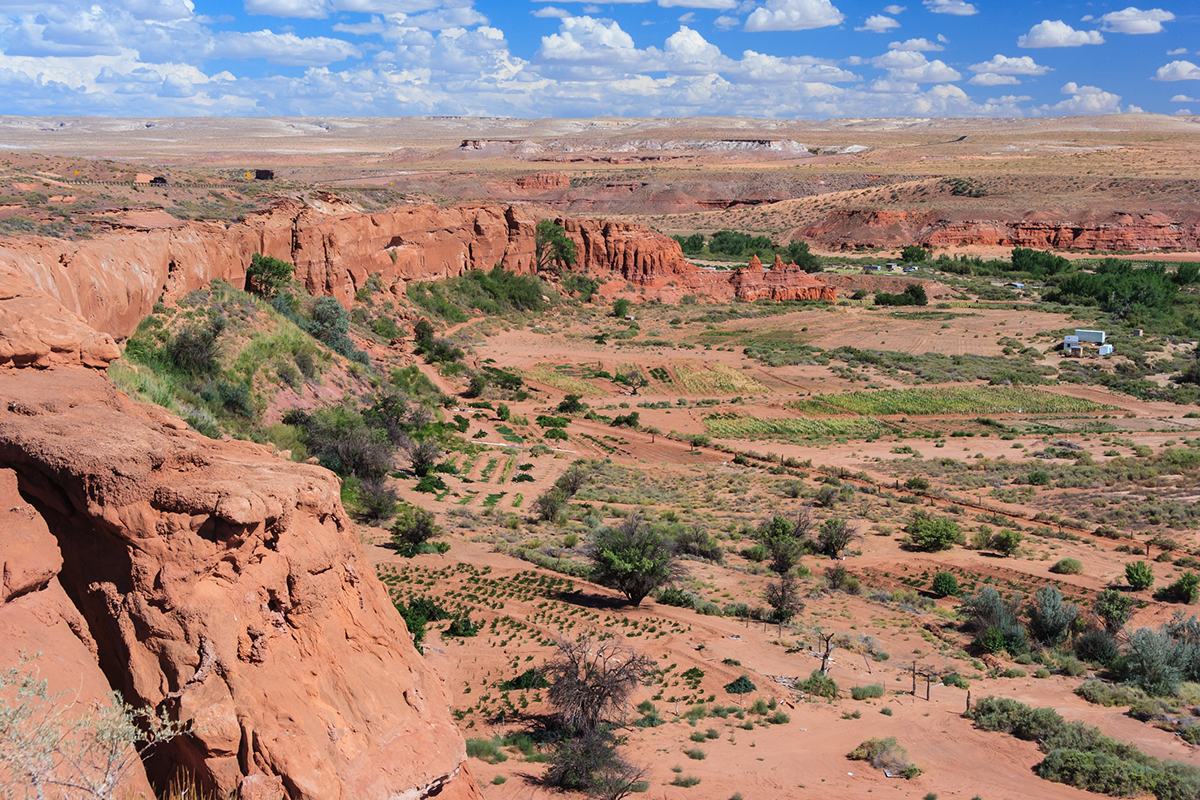 (c) Amadeustx | Dreamstime.com
Led by Joe Higgins
The magic and uniqueness of Arizona's Native Peoples is enchanting and awe inspiring. This journey will take us onto the Hopi and Navajo reservations where we will travel into Canyon de Chelly, view exclusive rock art sites, explore the culture of the Hopi, stop at historic trading posts, and stay at the famed La Posada in Winslow. The tour is led by the former head of Grand Junction Partners, Joe Higgins, who has over 40 years experience working with Arizona Native Peoples.   
$950/Museum Member; $1,050/Non-member
$350/Single occupancy supplement  |  $325/deposit
Includes transportation, lodging, admission, guide fees, and the advantage of Joe's years of expertise
Please download and return our 2019 Trip registration-medical form.
This trip is full.