Colorado Gives Day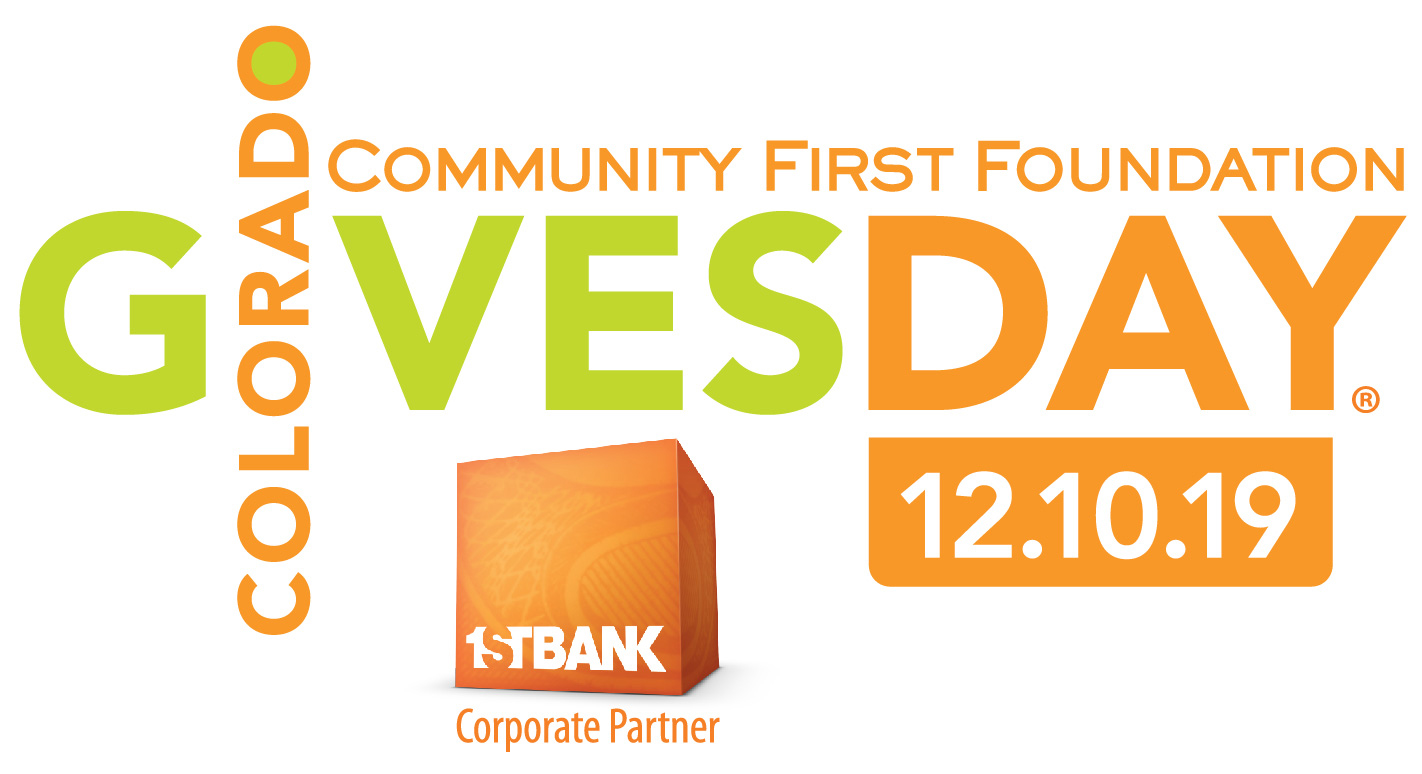 Colorado Gives Day unites all Coloradans in a common goal to strengthen the state's nonprofits by giving to their favorite charities online. The state's largest community giving movement has raised a total of $217 million since its inception in 2010. Find out more here.
Colorado Gives Day features a $1 Million Incentive Fund, created by Community First Foundation and FirstBank. It is one of the largest gives-day incentive funds in the country. Every donation made through ColoradoGives.org on December 10, 2019, is boosted by the fund, which increases the value of every dollar. For example, if a nonprofit organization receives 10 percent of the total donations made on Colorado Gives Day, that same nonprofit receives 10 percent of the $1 Million Incentive Fund.
Your gift to the Museums of Western Colorado will help us continue our educational efforts as well as help preserve the heritage of Western Colorado. Please go here to show your support. Thank you!