Traildust Theropod 3 day experience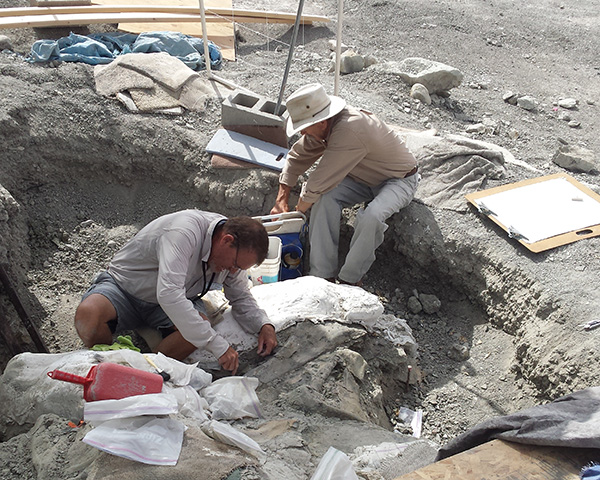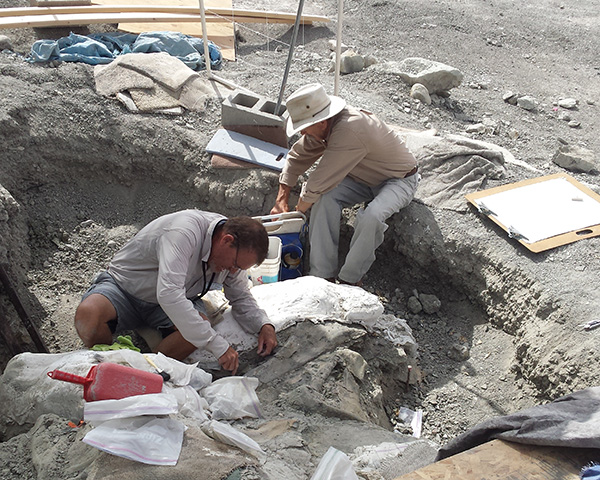 Traildust Theropods 3 day experience!
August 4th-6th, 2021

This expedition is for adventurers who like a challenge. Fossil bones of the theropod Allosaurus are plentiful at the site, but they are embedded in a hard sandstone. Break out the hammers and chisels to excavate these bones from one of the Jurassic's top predators.
Bring sturdy hiking shoes, a water bottle, wide-brimmed hat, sunscreen, and bug spray.
Lunch is included each day.
Accommodations are not included, participants will be transported to and from Dinosaur Journey Museum in Fruita, Colorado each day.
Excavations from  8:00am – 3:30 pm each day.
Limit of 6 participants