COVID Notice:
Due to limitations on staff time in our collections and archives, please note that research requests may be processed at a slower than typical pace and public access to our collection is currently paused.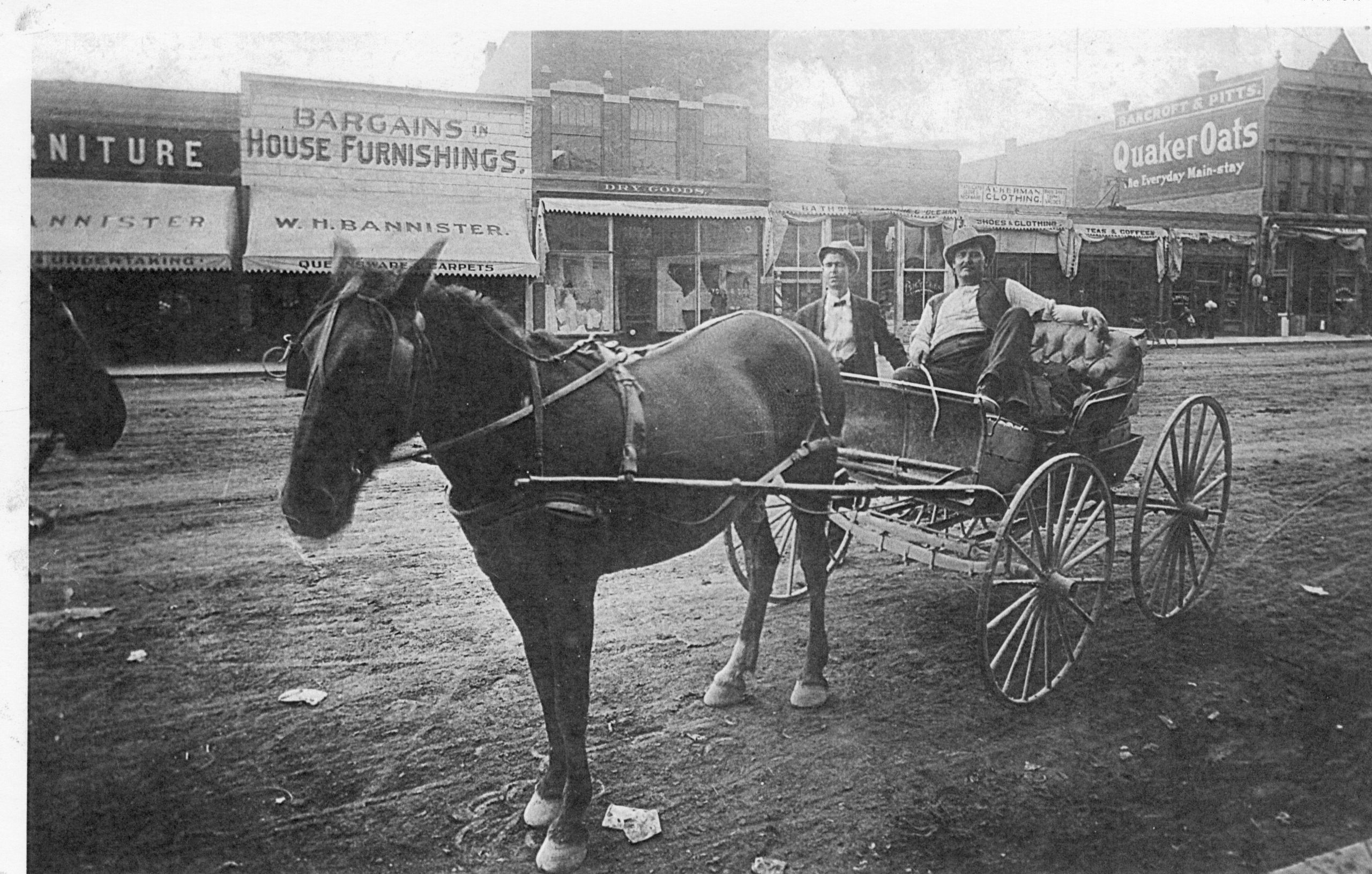 We offer life-long learners of all ages access to primary sources of information about the region's cultural and natural history. The Loyd Files Research Library collects photographs, one-of-a-kind manuscripts, maps, city directories, high school annuals and rare books. We offer onsite access to the Mesa County Genealogy Society's library of over 3,000 books, and materials collected by the Mesa County Historical Society and the Quahada Chapter of the Colorado Archaeological Society.
Please click through the steps below to see if a research library is right for your research:
Research Fees:
Access to the Museum's collections and reference library is granted on a case by case basis at the discretion of the Collections Manager. Requests will be approved or denied after careful review of the following criteria:
Support of the Museum's mission;
Availability of staff and Museum spaces;
Security concerns for the preservation and well-being of the collection and storage areas;
Availability and accessibility of the requested objects;
Number of objects requested;
Physical condition of the objects requested.
The Collections Manager reserves the right to waive fees on a case-by-case basis.
Copy Fees:
Use the drop down menu to view the different fees structures.
Copy Disclosure:
All digital copies will be delivered with a watermark. All physical copies will be delivered with a watermark or stamp.
Material Fees are subject to change and are dependent on materials requested.
The Collections Manager handles all reproduction of photographic images. No images or negatives are to be removed from the building. Permission to photocopy is dependent upon physical condition, donor restrictions, and copyright laws. To photocopy materials consult with the Collections Manager or supervising Library Personnel for information on permissions and procedures.
The museum reserves the right to deny reproduction should doing so cause harm to the object or if the object has known access or copyright restrictions. Researchers are responsible for compliance with laws governing copyright and literary property rights. Neither the granting of access to materials nor the copying of materials convey or imply conveyance of the right to publish or use the materials in any way.
The Collections Manager retains the right to waive fees on a case-by-case basis.