We are unable to offer tours at this time due to concerns over COVID-19 per the public health order put forth by Mesa County.
---
---
We welcome all school-age learners. We invite you to request either a guided visit led by trained Museum educators and volunteers or a self-guided visit, which allows you to lead your own students through the Museum.
Please note that reservations are required for all school groups visiting the Museum.
Tours are available on a first-come, first-served basis by appointment only. Guided-visit reservations can be made no less than three weeks in advance of the requested visit date, and self-guided-visit reservations can be made no less than two weeks in advance.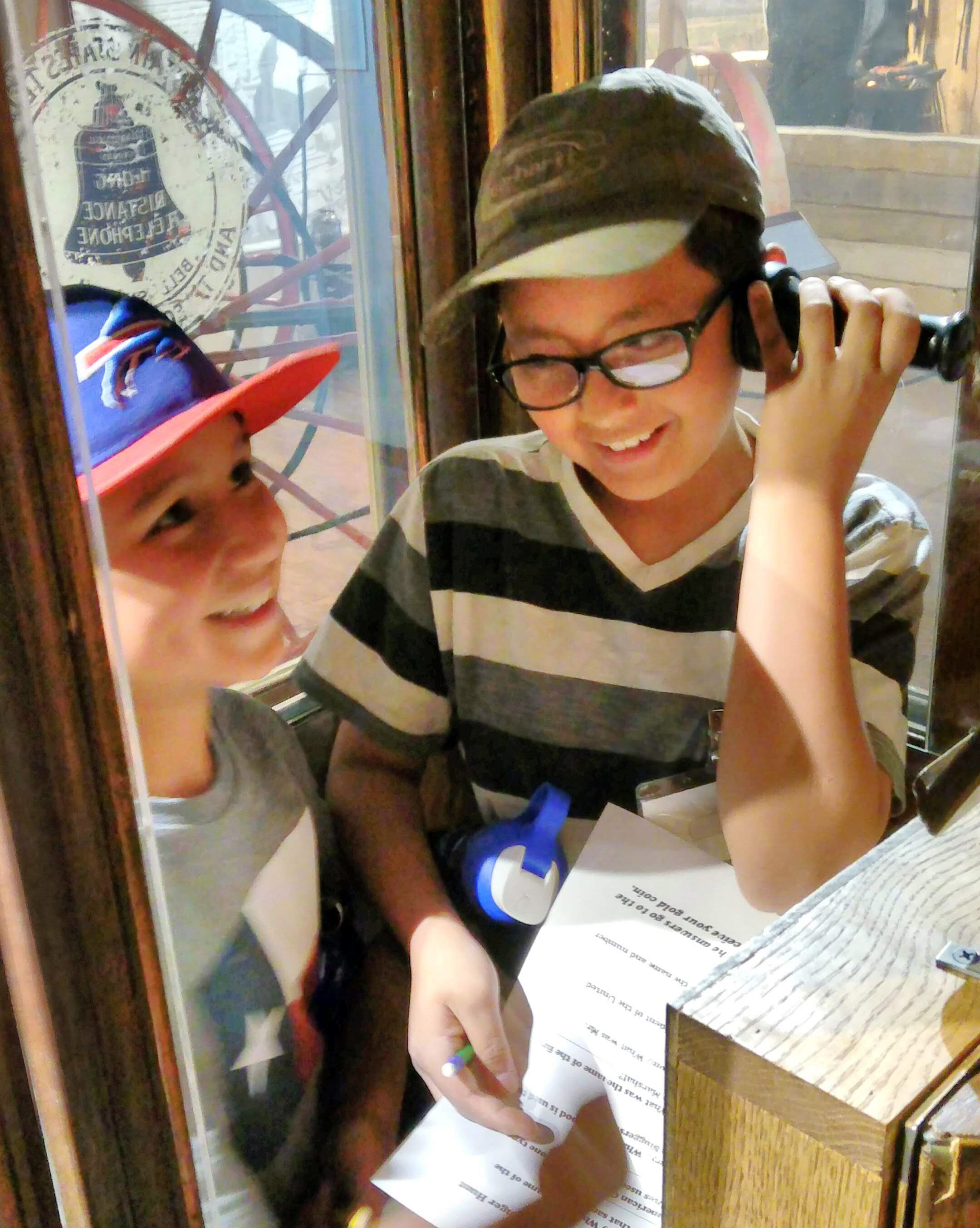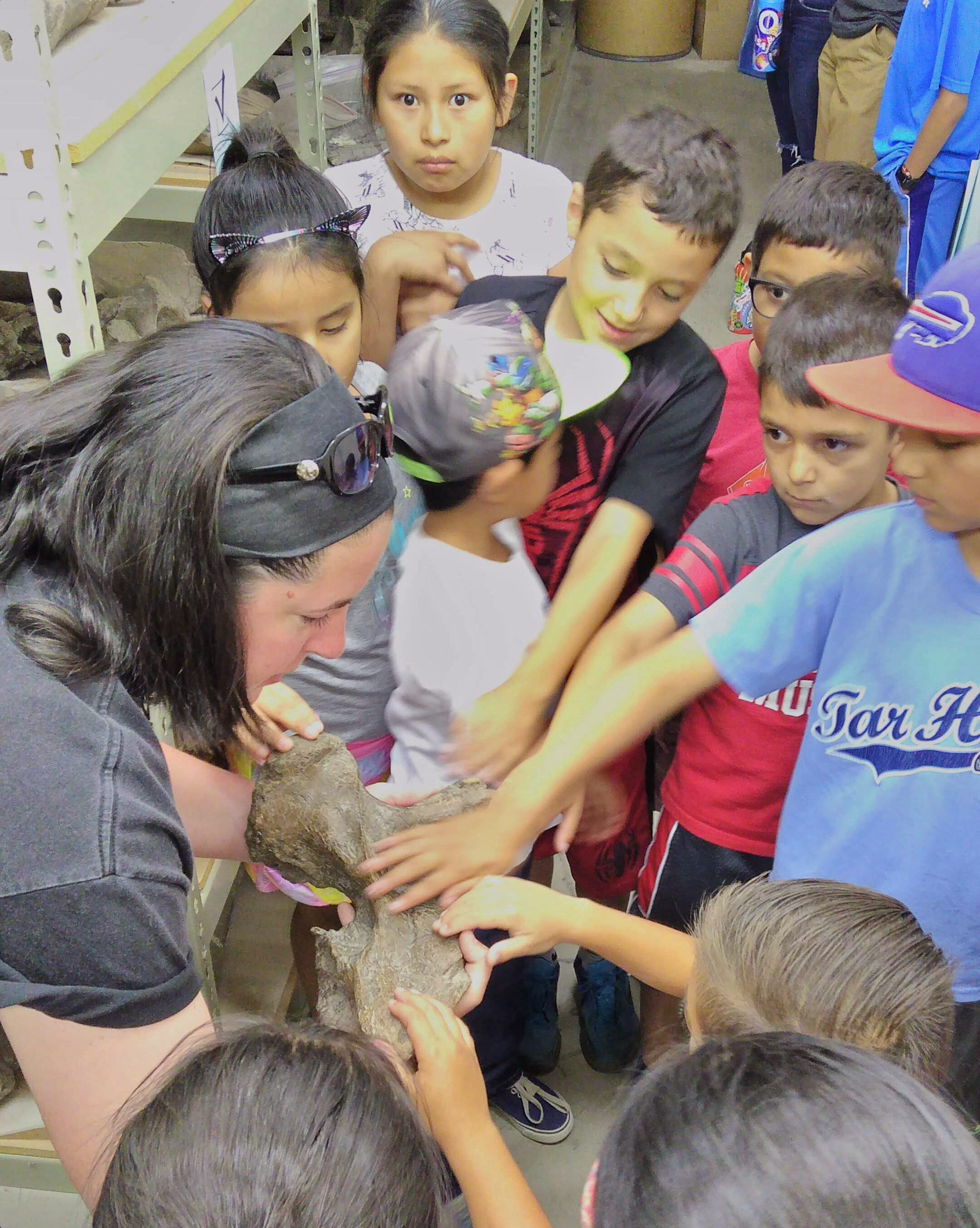 Group Prices
For all sites, payments must be made online prior to your visit.
$3.50 per student for non-guided tours
$4.00 per student for guided tours
We require one chaperone for every ten students (K-12 only).  To help with this, we include one free adult admission per every ten students (K-12). Additional chaperones are charged the group admission rate. Above grade 12, we include one free instructor admission.
Groups must be accompanied by teachers and chaperones throughout the museum for the safety of the students and the museum collections.
We are open to school groups year-round at all three sites! Please note the days and times available below:
Museum of the West:
May-September Tuesday-Friday    9am - 4pm
October - April  Tuesday-Friday     10am - 3pm
Dinosaur Journey:
May-September Monday-Friday    9am - 4 pm
October-April Monday-Friday         10am-3pm
Cross Orchards:
May - October Tuesday-Friday        9 am-3 pm
November- April Monday-Friday  10 am-3 pm